Year-Round Immune Support with IMMUSE™
Each day your immune system works hard behind the scenes to keep up with your busy schedule. Yet certain lifestyle and environmental factors, along with seasonal changes, can weaken your body's natural defenses. Getting enough sleep, consuming sufficient nutrients and managing stress levels can be challenging at times.
Making sure your immune system has the right level of daily support is imperative for your overall health and well-being. Which is why the scientists at Kirin developed IMMUSE™, the first dietary and food ingredient shown to activate pDCs (a rare type of immune cell that acts like a leader of the immune system) for more comprehensive immune support.
Supported by extensive clinical research, including 10 efficacy studies and 2 safety studies, IMMUSE™ stimulates your body's natural defenses at the cellular level, preparing your immune system to respond quickly and appropriately to changing environments. IMMUSE™ has been clinically shown to support respiratory health during the winter season, as well as promote year-round health when taken regularly.*
Learn More About the Science Behind IMMUSE™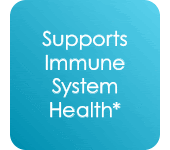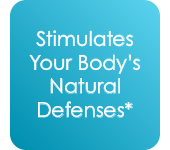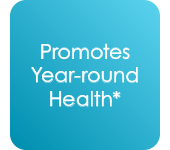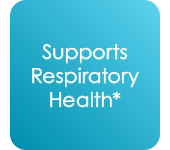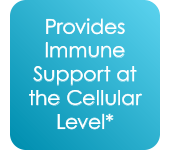 Immune challenges can be unpredictable. Why wait until you start to feel run down? Proactively support your immune system year-round with IMMUSE™.